Launching another rocket – this time, our student-led podcast series on "Digital Health Across the Globe" is starting off. Learn about the healthcare systems of various countries and about the status quo of their digitization.
In the times of COVID-19, the we had to find alternatives to classic face-to-face interactions in seminar rooms since the TUD's teaching was completely converted to digital in the last semester. A chance to try something new! So, we gave free rein to thelearning, creativity and microphones of the students of our Health Care Management course. What we got in return? Informative and entertaining podcasts with first-hand information about the healthcare system of various countries and the status quo of their digitization. Learn not only facts about the countries, but also listen to exciting interviews and discussions with experts working in the field of healthcare there.
We start out with four podcasts resulting from student work of the summer term 2020. The series will gradually be expanded to include other countries.
Enjoy listening and stay tuned! 
Norway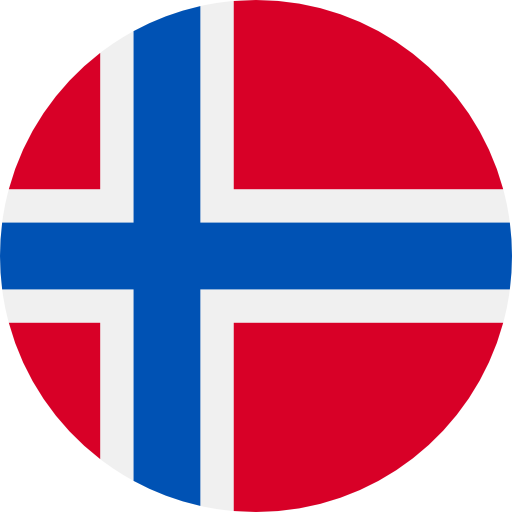 United Kingdom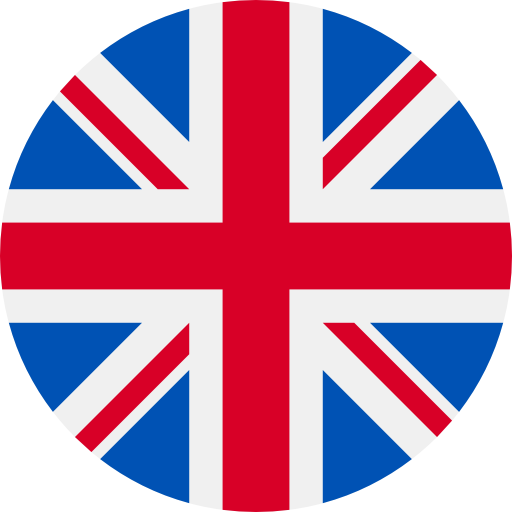 South Africa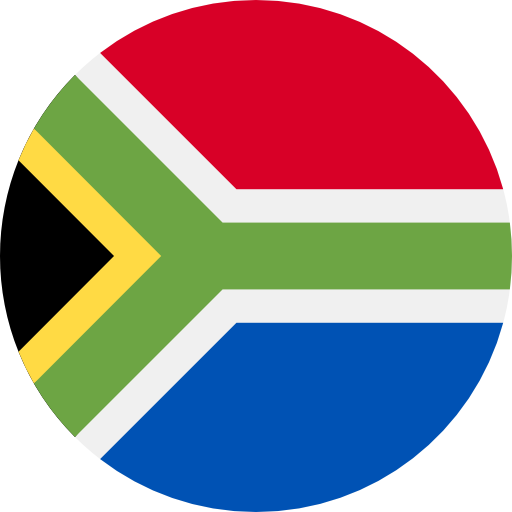 United Arab Emirates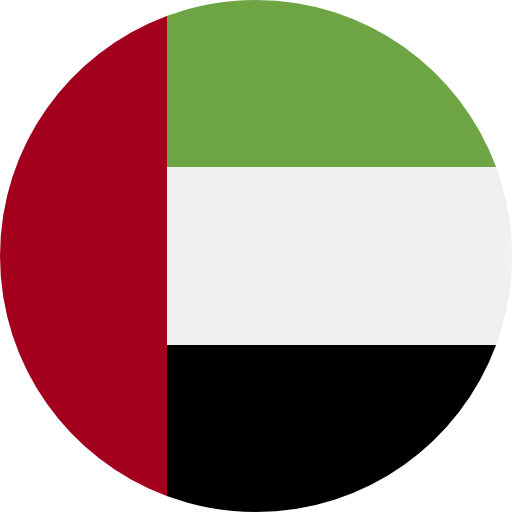 Icons made by Freepik from www.flaticon.com